I refuse to believe for one second the rumour about Kris Marshall. He's a nice guy and a good enough actor, but come on – this would be the most bland and vanilla choice for the Doctor in the history of Doctors. It would be just silly. Might as well recast Peter Davison.
That said, everyone's posting their own Doctors lists, as is the custom whenever the regeneration is mentioned, so without further ado, here's mine.
1. Tamsin Greig
At the moment, she's my definite favourite for the role. She does funny, she does sad, she does drama and she looks good in suits.
2. Joanna Scanlan
A Thick of It alumni, she's proven her acting chops definitely in No Offence. In that leather outfit, she'd give Eccleston a run for his money as the best Northern Doctor.
3 & 4. Nina Wadia OR Sanjeev Bhaskar
We really need an Asian Doctor, like RIGHT NOW. Either of those would do perfect. "TARDIS? I can make TARDIS at home! All I need is a black hole and a small aubergine."
5. Sacha Dhawan
He wants the role. He played in the anniversary special. He's got sci-fi experience. Make it happen.
6. Daniel Kaluuya
Probably too big now for BBC, after the breakout success of Get Out… But I thought that of Peter Capaldi, so I've been wrong before.
7. Reece Shearsmith
We're in the white dudes territory now, but Reece Shearsmith could play as literally anyone – imagine the Doctor in a different costume every episode… Reece would probably make a better Master, though.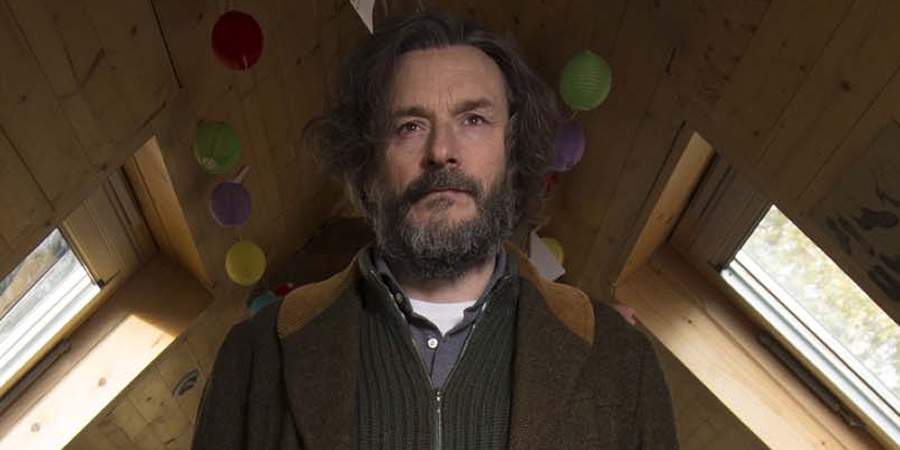 8. Julian Barratt
Noel Fielding is always bandied about in these lists, but Julian Barratt is the better actor of the two, and does "alien" far more effortlessly.
9. Michaela Coel
Was the casting call for Bill Potts "somebody like Michaela Coel"? Plus, she's already played an alien.
10. Benedict Wong
He's just about the right age now, and the right face… and he's got the Hollywood clout now.