It's time for another of the "locations" post – I like to think of my books as much as a travelogue as action novels, and the travels of my characters in Book 5 take them to the very north-western edges of the Empire: from Armorica to Northern Wales.
"The Wrath of the Iutes" is released on July 1st – pre-order now!
ROTOMAG – Rotomagus, Rouen
A major harbour on the River Seine, once the second most important city in Gallia Lugdunensis, now capital of Normandy.
REDONES – Condate Redonum, Roazhon, Rennes
Worgium – Vorgium, Karaez, Carhaix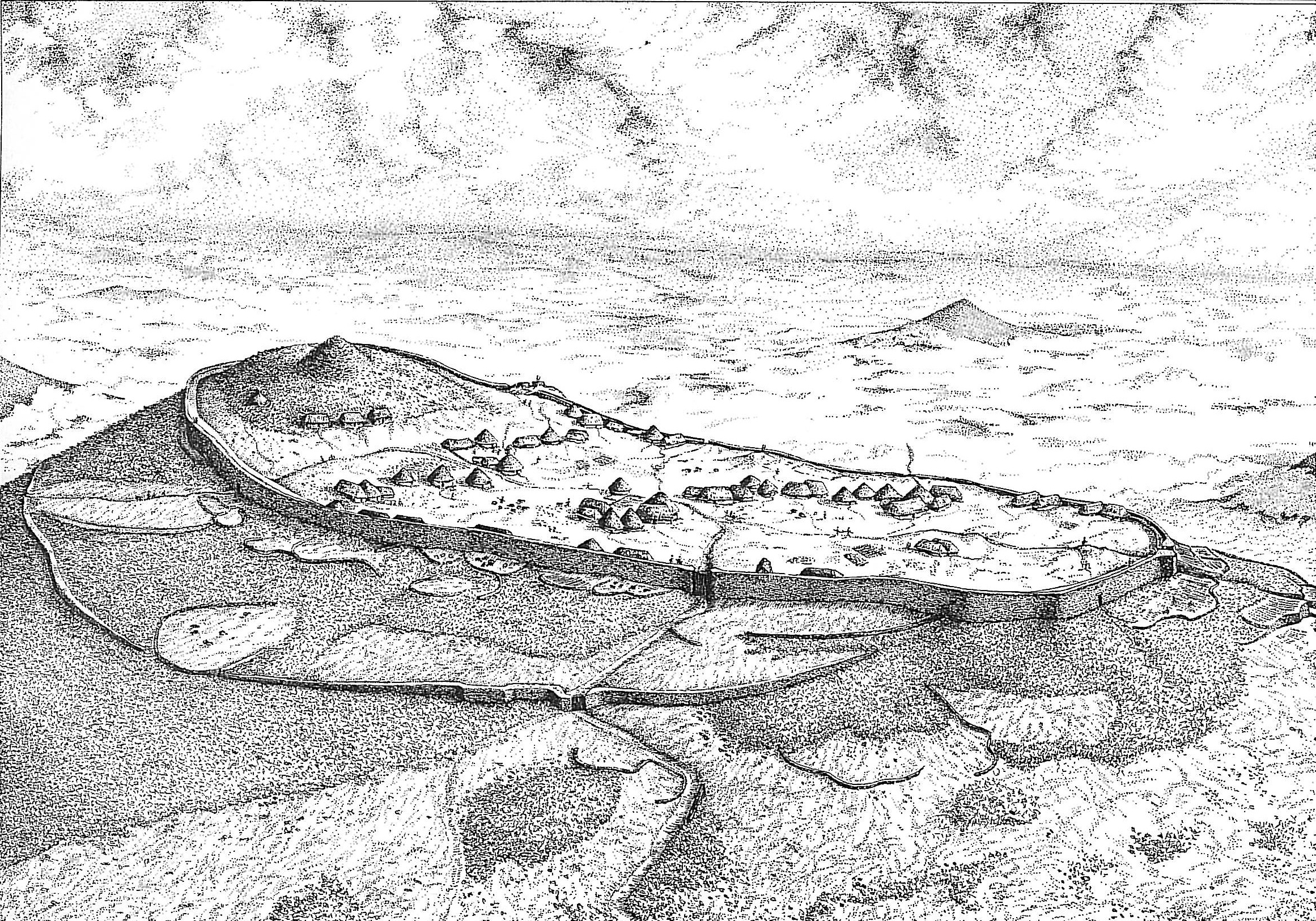 An enormous, spectacular hill fort on Llyn Peninsula, used up to 5th century. The valley below, Nant Gwrtheyrn, is another place associated with Vortigern, who is said to have been buried somewhere in the area.
Hrodha's Fort – Caer Gybi, Holyhead
A small Roman fortlet at the very end of the Mona road – the last harbour before Hibernia, the Edge of the Empire.
Silurian Isca – Isca Augusta, Caerleon